Intuitive Life Coach
Enneagram, Numerology, Art of Feminine Presence
Shamanic practices, meditation, intuition, skilled in nuance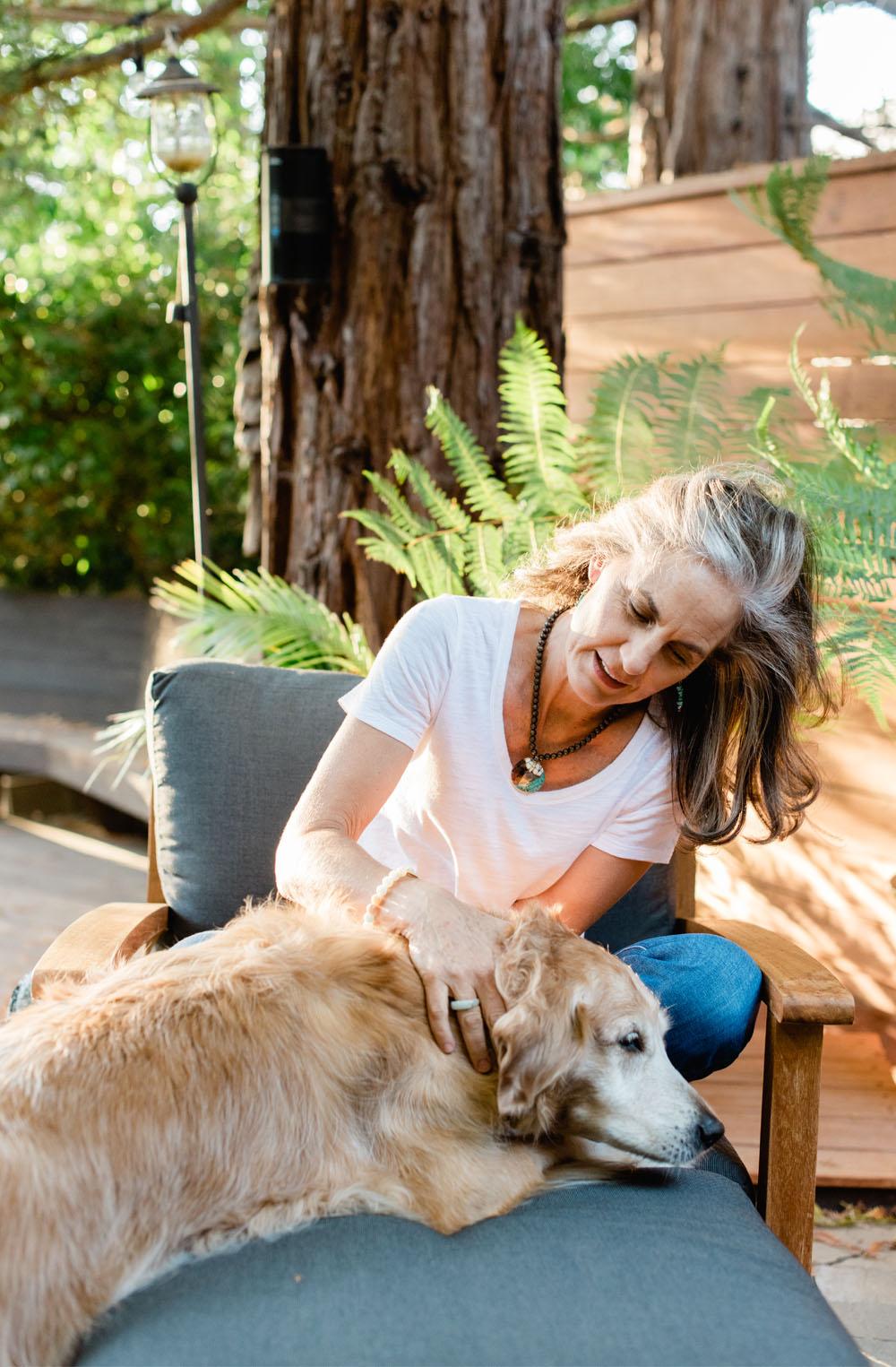 ANGELA DESALVO
Intuitive Life Coach
Licensed Teacher of The Art of Feminine Presence
Certified Intuitive Coach (in matters of Life and Grief)
Natural-born Medium
Empath
B.S. in Child Development
I am a lover of life and learning,  curious as heck , a mother of two daughters, married over 30 years, an entrepreneur, an Intuitive Transformational Life Coach, and the primary caregiver to my oldest daughter, who suffered a spinal cord injury at the age of 15 and became instantly paralyzed from the chest down.
I learned to survive as a child in struggle and chaos. I learned to thrive as an adult in peace and calm.
I embody a whole human being infused with gratitude and joy. I am present, awake, and alive to each moment of life, to the best of my ability, I am human after all. I actively cultivate qualities of compassion, for self and others, knowing there is no such thing as perfection.
Growing up with two loving older brothers brought many experiences and emotions. One brother was diagnosed with schizophrenia, and when I was 15, the other was diagnosed with cancer. At 18, my mother was also diagnosed with cancer. Knowing people should not be reduced to a diagnosis greatly influences my work today.
As the daughter of parents who lived under the unconscious conditioned behaviors of their own generational pain, as many people do, I learned to listen and not speak very often. It took over a decade to reconnect with myself and discover my own generational pain. Knowing that life is always offering something to contend with, I have learned to quickly recognize these triggers and continue to heal from them almost daily. I can recognize the benefits and the struggles that arise in myself and others from the conditioning that comes through generational patterns.
Skilled in nuance and intuition, I have been trained and certified to guide people towards peace and calm by helping them understand their own confusions and disconnection from themselves. I help people learn how to solve their own internal puzzles based on their own unique blueprint.
Power of Circles and Intuitive Life Coaching
When I realized that I could only get so far in my healing journey by myself, I was divinely led to attend a circle that allowed me to remember the truth of who I am. Through being witnessed as well as witnessing others, huge parts of me were healed that I didn't even know were aching. In order to be there for others and meet their needs throughout my life, I unconsciously became distant to myself. In the safety of the circle, I discovered and broke through areas in myself that had previously hurt too much to come to the surface on their own. My own grief was unrecognizable to me before I committed to doing the hard work of looking within. Being in a circle with others allowed me the opportunity for real self-care in its truest form. I was able to heal that which kept me from accessing the most potent aspect of myself – the part that learned how to thrive, not just survive. I understand what it means and feel like to contact my true nature or personal essence.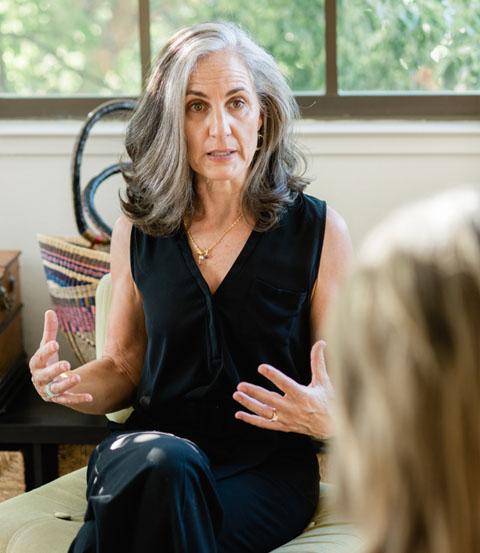 Circle Work has been the most challenging and best decision I've ever made.
I am a compassionate and experienced guide who can lead you to stop living your life in the auto-pilot mode of unconscious self-betrayal and conditioned behavioral patterns. Instead, I lead you to revel in the liberation of discovering the truth of who you truly are, focusing on your soul, and witnessing your life's radical transformation as it happens.
I SEE YOU AT YOUR HIGHEST SELF
" You have such a wild gift and skill to see the honest and pure truth of someone's essence and be able to verbalize it."
What is it like to work with an Intuitive Life Coach like Angela?
Your initial session begins with a personal intuitive reading. This sets the groundwork for addressing your curiosity, your confusion, your feeling of being stuck, your overwhelm or lack luster attitude towards life. Essentialy it is the icebreaker to what is lurking underneath.
The session(s) take on an organic approach addressing what is arising in present time while also making the connection to the unspoken underlying issue that is creating the unease.
With a blend of knowledge from psychological and spiritual teachings I gently guide you back home to yourself.
Throughout our work together my intention is to guide you back to your true nature. This can be subtle work, but profound and transformative when embodied.
OFFERINGS
Bodies of water never stay the same and yet there is an element of continuity in its form.
My offerings come from the fluid place in my heart that merges with the energy that is arising, while also being a bystander on the edge of the riverbank witnessing your journey.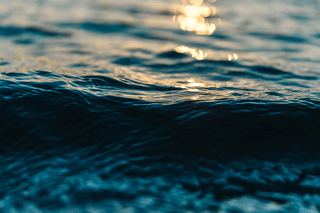 INTUITIVE READING
This 1 time session is an introduction into the Transformative potential of Soul Work. During our 90 minute session you will experience being seen in a way unlike any other.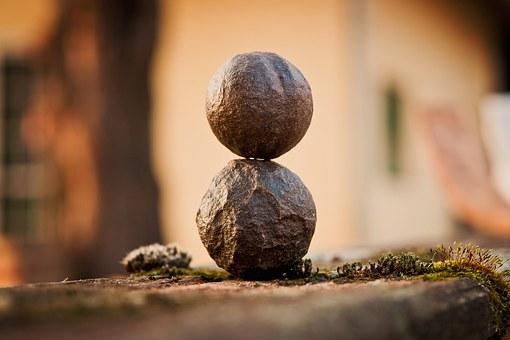 HOLISTIC HEALING
The sessions take on an organic approach, addressing what is arising in present time, while also making the connection to the unspoken underlying issue that is creating the unease.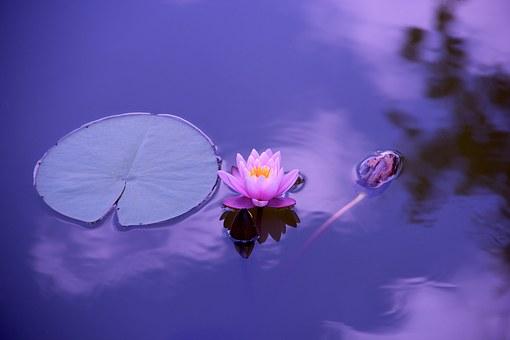 GRIEF WORK
This is where I channel someone who has passed over. The messages that have come through have always had a specific meaning for the recipient. You also get a personal reading as well.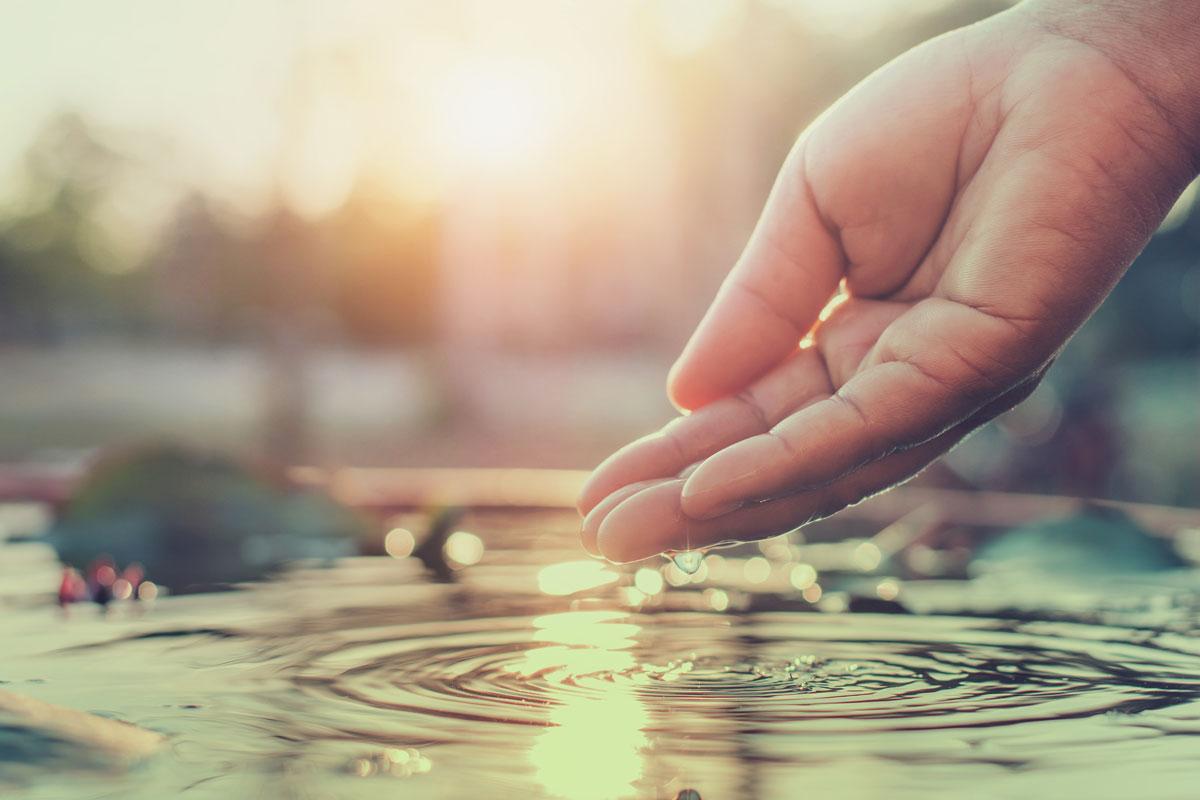 GROUP WORK
Group work is conducted in intimate circles of 10 or fewer people over 12 weeks at 2.5 hours a week. This is where practices and inquiry of the particular self-awareness focus is played out.
"The only reason we don't open our hearts and minds to other people is that they trigger confusion in us that we don't feel brave enough or sane enough to deal with. To the degree that we look clearly and compassionately at ourselves, we feel confident and fearless about looking into someone else's eyes."

Can vision and desire be the same?  Can you claim and live out a joyful, happy life, knowing that hard times are part of the recipe?  Vision can feel fantasy-like, malleable, non-concrete. These are good and challenging qualities that allow us to explore with...
THIS IS SPIRITUAL INTUITIVE COACHING USED FOR THE PURPOSE OF SELF-DISCOVERY, SELF-IMPROVEMENT, SELF-EMPOWERMENT. I MAKE NO CLAIM THAT THESE SERVICES WILL REPLACE YOUR EXISTING HEALTH AND WELL BEING REGIMEN