Transformational
Soul Work

Are you struggling with confusion or shame?
Doubt or guilt?
Feeling stuck?
Or that you are not enough?
You are in the RIGHT PLACE because there are answers!
This work is practical, comprehensive training in learning how to recognize, embody and stand in your personal authority so you can be seen and heard in a way that aligns with the life you choose to live from the bedroom to the boardroom and everywhere in between.
Unlike affirmations or visions boards, this work provides tools and direct experiences so that your outer world becomes the reflection of your desired inner world, allowing you to live in peace and harmony. I help you get you unstuck.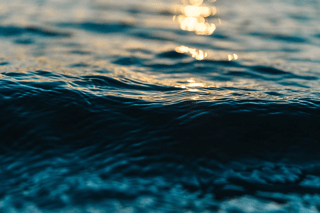 SOUL WORK SESSIONS
Sessions include Soul Reading meditation and discussion to provide you with tools to connect to your truth and begin your self-transformation.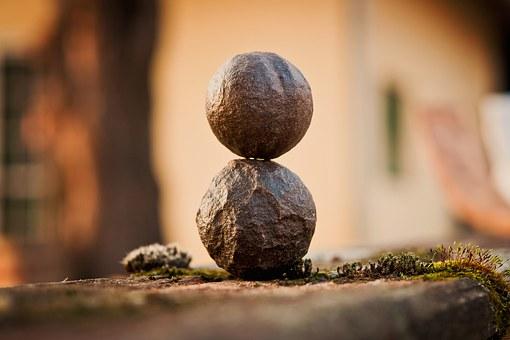 GRIEF COACHING
Grief coaching allows you to connect with your departed loved one via Angela's gift as a medium to reach closure and healing through new understanding.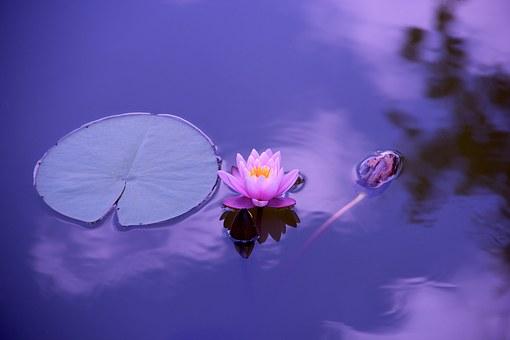 CIRCLES + WORKSHOPS
Workshops and Circles allow for in-depth self-work and discovery in a facilitated group setting through exercises such as writing, meditation, song, movement, and sharing.
"The only reason we don't open our hearts and minds to other people is that they trigger confusion in us that we don't feel brave enough or sane enough to deal with. To the degree that we look clearly and compassionately at ourselves, we feel confident and fearless about looking into someone else's eyes."

Your privacy is important to us. We'll never share your information.
CLARITY – so you can discern easier and make better decisions
UNDERSTANDING – so you can stand your ground without explanation
UNDERSTANDING – so you can manifest your desires
AUTHENTIC JOY – so you can live in gratitude without trying to create gratitude
PEACE – so you can choose when it's right for you to say yes … or no
I promise to help you understand yourself from the inside out and discover a sense of clarity.
I promise to help you see yourself from an intimate perspective so you can easily access your life force energy.
I promise to show you how to align your inner and outer world so you can live the life you desire.
Are ready to be true to themselves
Are willing to make a commitment to themselves
Are ready to take self-care beyond the spa
Know change happens from the inside out
Want to make a radical and lasting transformation in their life
This is NOT for people who
Are comfortable with the status quo in life
Are closed to expansion and possibility
Are fearful of seeing their true selves
Are willing to live another decade in physical, emotional, and relational pain
Believe memes fix everything
Growing up, I lived under the unconscious conditioning or false belief I was to satisfy and appease others first. That unconscious mindset permeated every part of my life. I constantly put my own desires, needs, and even the right to feel joy last. As long as others were happy or taken care of, I felt a sense of safety and that I was ok.
After years of inner work, I came to realize that the unconscious conditioning as a young girl kept me from being able to connect with myself. Instead, I took on the role of satisfying or appeasing others first. I was not able to connect with my true desires or feelings. And I had no voice. I rarely spoke because who would want to listen to me?
It took me years to find my way to understanding and clarity in myself. Now that I know the way, I can guide you. You don't have to spend decades frantically searching for answers as I did.
Today I sit with people who are confused, stuck, and uncertain, and are searching for answers. I guide them through their own struggles. I reflect people's true nature as in a mirror and they discover that they are not broken but merely a manifestation of their unconscious conditioning. Once that connection is made, they find their way back to themselves and remember the truth of who they are they find the ability to thrive in life.
"Unconscious conditioning
can keep you from connecting with yourself."
"The aim of life is to live, and to live means to be aware,
joyously, drunkenly, serenely, divinely aware."
~ Henry Miller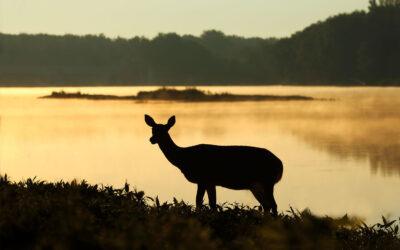 Henry Miller said, "The Aim of Life is to Live, and to Live means to be Aware, Joyously, Drunkenly, Serenely, Divinely Aware. "To be in awe of life is living in the awareness of all it has to offer, all while realizing that much...
read more
Henry Miller said, "The Aim of Life is to Live, and to Live means to be Aware, Joyously, Drunkenly, Serenely, Divinely Aware. "To be in awe of life is living in the awareness of all it has to offer, all while realizing that much of life will never be fully understood....
Silence And now we shall see, she whispered to the world. I've yelled and I've screamed with mighty waves and hot flames. I've held back tears onto cracked and weary fields. I've shaken & shouted and now NOW I've come in silence. I've come with a force, but I've come...
The message is Unity The message is Oneness The message is Compassion   not separateness   Listen to the bigger message - Worldwide Pandemic   Listen to the silent message — the  virus.   WE are ALL in this TOGETHER   There can no longer be US vs THEM mentality.  ...
 I am just as prone to fear and anxiety as anyone else.  What I'm learning more of all the time, is to what degree this manifests in me. I find that within my family, I can get hit hard and heavy with panic when I feel a threat coming our way. I have also learned,...
Hello. My name is Angela DeSalvo and I am passionate about life and all that it represents for me and you. I love being in relationships and although I tend to be more of an introvert, I love engaging with others. What I do know about myself, is...
Greetings. On April 8th, you are invited to a day that will allow you to process your sorrows and your grief. Perhaps this will be in a way that you have never done, or maybe you've done this before and it's time to do it again. The day will be designed around...
THIS IS SPIRITUAL INTUITIVE COACHING USED FOR THE PURPOSE OF SELF-DISCOVERY, SELF-IMPROVEMENT, SELF-EMPOWERMENT. I MAKE NO CLAIM THAT THESE SERVICES WILL REPLACE YOUR EXISTING HEALTH AND WELL BEING REGIMEN