Intuitive Life and Grief Coach
Spiritual Medium and Empath
Certified Teacher of the Art of Feminine Presence
Creator of Transformational Soul Work

From the testament of her own transformation, Angela's practice has the potential to change your life.
Are you ready to do the work?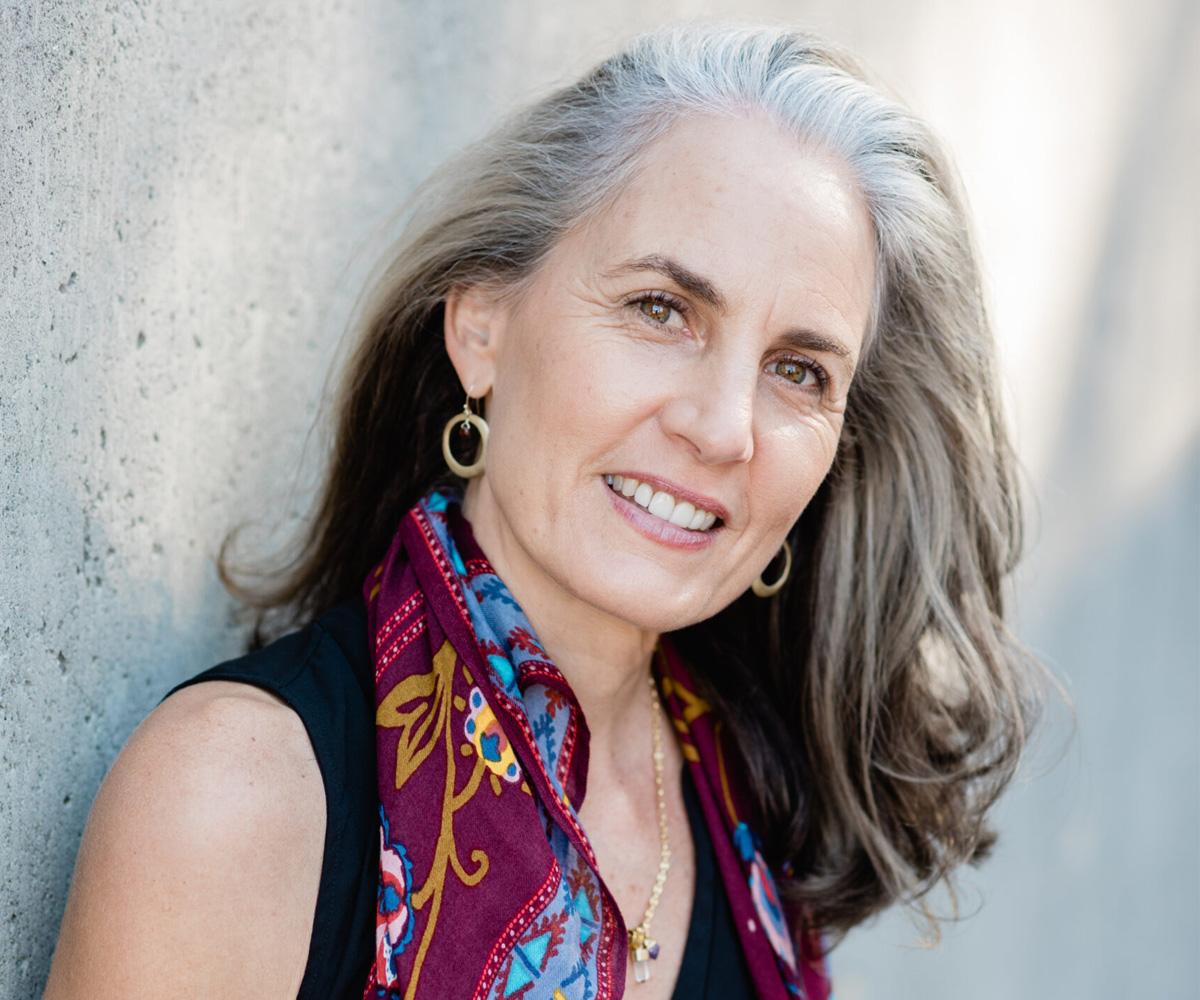 Intuitive Life and Grief Coach
Spiritual Medium and Empath
Certified Teacher of the Art of Feminine Presence
Creator of Transformational Soul Work
From the testament of her own transformation, Angela's practice has the potential to change your life.
Are you ready to do the work?
AVAILABLE NOW!
SOUL WARRIOR
"Angela compassionately guides us through difficult life circumstances and deep inner work to finally reveal the light of our true selves. I found parallels to my own healing journey with cancer. The sacred practices of Transformational Soul Work lead us towards self-love and authenticity, enabling us to step into conscious wellness by weaving mind, body and spirit in alignment with our full vitality."
Katharine Shotz,
Marriage Family Therapist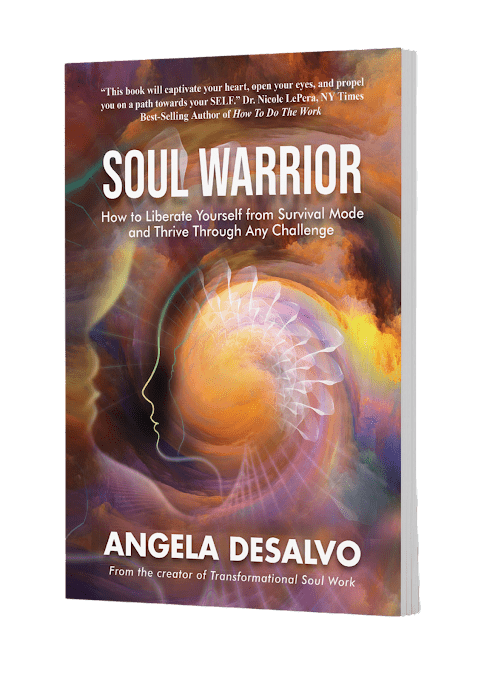 How My Journey Has Led Me to You
     Growing up, I lived under the unconscious conditioning, or false belief, that I was to satisfy and appease others first. This mindset permeated every part of my life. I constantly put my own desires, needs, and even the right to feel joy, last. As long as others were happy or taken care of, I felt a sense of safety, and I believed I was okay.
I came to realize that my unconscious conditioning kept me from being able to connect with myself. Instead, I believed I had no voice. I rarely participated in conversations since what I had to say didn't matter, so I thought.  The truth I lived by was that talking wasn't safe and no one cared to listen to me. However, I became a very keen listener of others.
After embarking on my own Soul Work journey, I understand, with clarity and awareness, my true essence, and I have the courage to fully express myself. Now that I know the way forward, from surviving through my conditions to thriving with conscious choice, I can help guide you towards the same liberated outcome.  I see you which is why I am able to reflect your true nature back to you so you can discover that you are not broken, but merely a manifestation of your unconscious conditioning. Once that connection is made you   find your way back to yourself, remembering the truth of who you are, and find the ability to thrive in your life.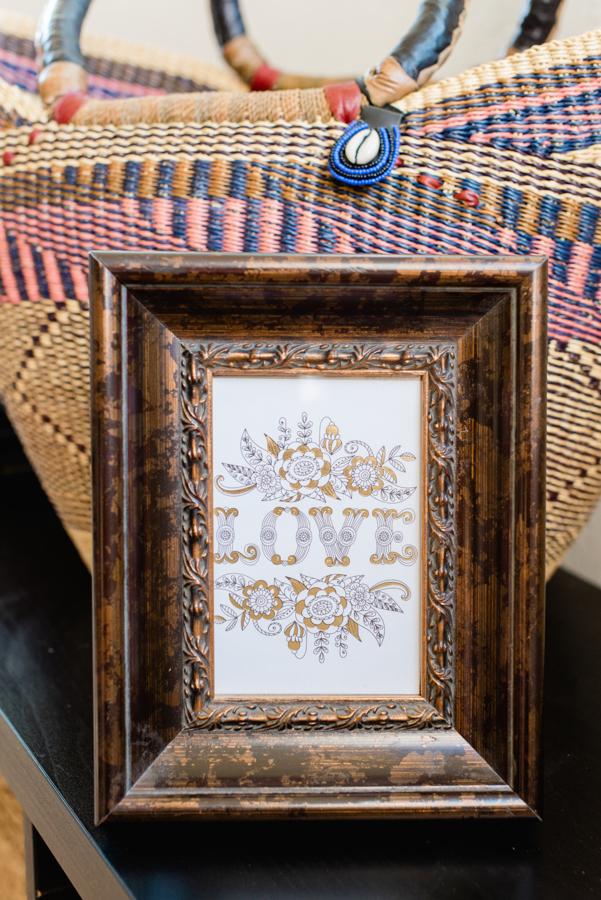 "Unconscious conditioning
can keep you from connecting with yourself."
"Thank you. Your work is efficient and powerful."
How Can I Help You?
I developed a method which I call Transformational Soul Work

I created Transformational Soul Work based on my own healing journey. It is a method that helps guide you back to yourself, allowing you to remember the truth of who you are. The result is a life lived with presence, ease, and grace all while knowing that the journey is continual, as are the lessons along the way. This method meets you where you are at and gently invites you to grow further into your full expression. With the only constant in life being change itself, you get to notice how this is occurring within you as you practice Transformational Soul Work and become more of who you have always been.
Join me in exploring this method either 1:1 or in my group circles.
Not sure if Transformational Soul Work is for you?
Schedule an intuitive reading to get a taste of what you may have forgotten along the way…yourself.

 Results from Transformational Soul Work
CLARITY – so you can discern easier and make better decisions
UNDERSTANDING – so you can stand your ground without explanation
PEACE – because you know the difference between your conditioned behavior and your true expression
AUTHENTIC JOY – so you can live in gratitude without trying to create gratitude
GRACE – so you can choose when it's right for you to say yes … or no
I promise to help you understand yourself from the inside out and discover a sense of clarity.
I promise to guide you to see yourself from an intimate perspective so you can easily access your life force energy.
I promise to show you how to align your inner and outer world so you can live the life you desire.
Is Transformational Soul Work for you?
Are ready to be true to themselves
Are willing to make a commitment to themselves
Are ready to take self-care beyond the spa
Know change happens from the inside out
Want to make a radical and lasting transformation in their life
Are curious how they impact their life
This is NOT for people who
Are comfortable with the status quo in life
Choose blame over responsibility
Are closed to expansion and possibility
Reject the opportunity to see their true selves
Are willing to live another decade in physical, emotional, and relational pain
"Amazingly accurate to where I am, who I am, and where I am going."
OFFERINGS
Bodies of water never stay the same and yet there is an element of continuity in its form.
My offerings come from the fluid place in my heart that merges with the energy that is arising, while also being a bystander on the edge of the riverbank witnessing your journey.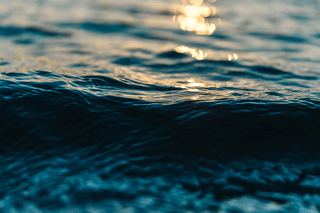 INTUITIVE READING
This 1 time session is an introduction into the Transformative potential of Soul Work. During our 90 minute session you will experience being seen in a way unlike any other.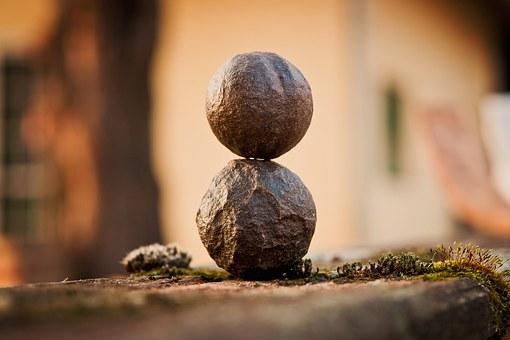 HOLISTIC HEALING
The sessions take on an organic approach, addressing what is arising in present time, while also making the connection to the unspoken underlying issue that is creating the unease.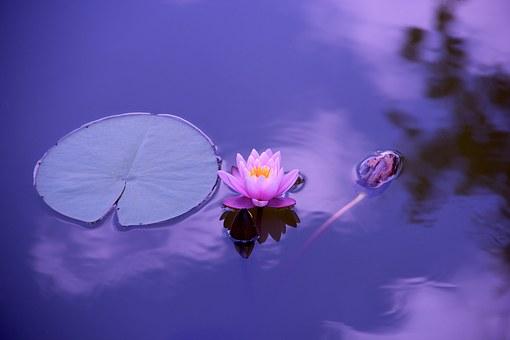 GRIEF WORK
This is where I channel someone who has passed over. The messages that have come through have always had a specific meaning for the recipient. You also get a personal reading as well.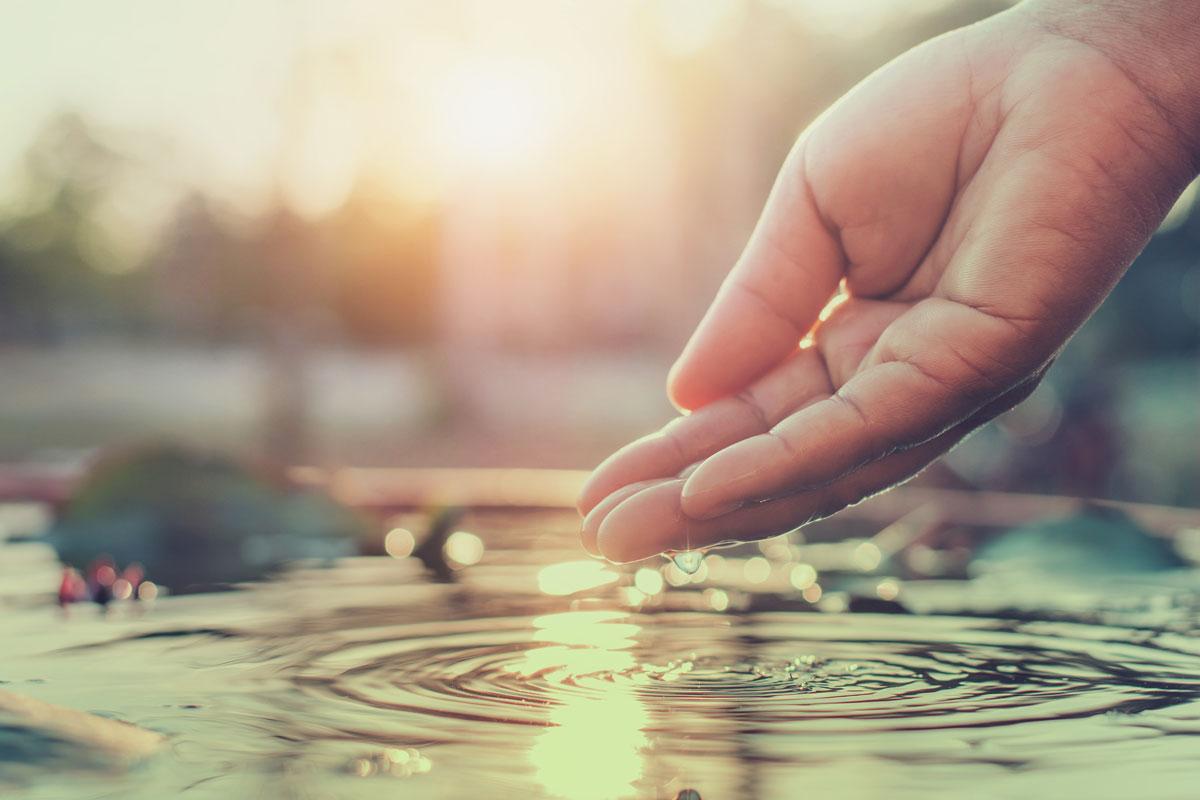 GROUP WORK
Group work is conducted in intimate circles of 10 or fewer people over 12 weeks at 2.5 hours a week. This is where practices and inquiry of the particular self-awareness focus is played out.
"The only reason we don't open our hearts and minds to other people is that they trigger confusion in us that we don't feel brave enough or sane enough to deal with. To the degree that we look clearly and compassionately at ourselves, we feel confident and fearless about looking into someone else's eyes."

"The aim of life is to live, and to live means to be aware,
joyously, drunkenly, serenely, divinely aware."
~ Henry Miller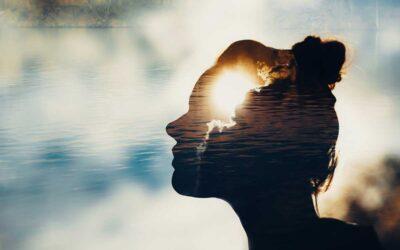 Can vision and desire be the same?  Can you claim and live out a joyful, happy life, knowing that hard times are part of the recipe?  Vision can feel fantasy-like, malleable, non-concrete. These are good and challenging...
read more
Can vision and desire be the same?  Can you claim and live out a joyful, happy life, knowing that hard times are part of the recipe?  Vision can feel fantasy-like, malleable, non-concrete. These are good and challenging qualities that allow us to explore with...
What they don't tell you about love - it can hurt. I learned early on, through implicit behavior, that my feelings didn't matter.  At the age of 4, in a moment that I felt threatened with what was occurring around me, my cries were not heard.  As I grew older it was...
According to numerology, 2021 is a universal year of 5 symbolizing change, new experiences, and learning from our mistakes. As a person who was born into a 5 birth path, I understand this energy. About 14 years ago, my eldest daughter broke her neck. As a care...
An intimate perspective into yourself What lies ahead and what has been laid behind, the pause between the two, is where the magic occurs. Having an intimate perspective into yourself is what you need. The past has brought many lessons, some harder than others. Some...
Being seen and heard is a gift I've come to find that those who seek out my services often have a commonality among them. They want to be seen and/or heard for who they indeed are. They want the greatest gift to yourself and that is the ability to express themselves....
Emotions are energy They need to move through us or else they get stuck leaving us feeling numb, incapacitated, paralyzed, agitated, unable to clearly focus, depressed, anxious. So we turn to things that appear to take all these feelings or energies away and...
THIS IS SPIRITUAL INTUITIVE COACHING USED FOR THE PURPOSE OF SELF-DISCOVERY, SELF-IMPROVEMENT, SELF-EMPOWERMENT. I MAKE NO CLAIM THAT THESE SERVICES WILL REPLACE YOUR EXISTING HEALTH AND WELL BEING REGIMEN