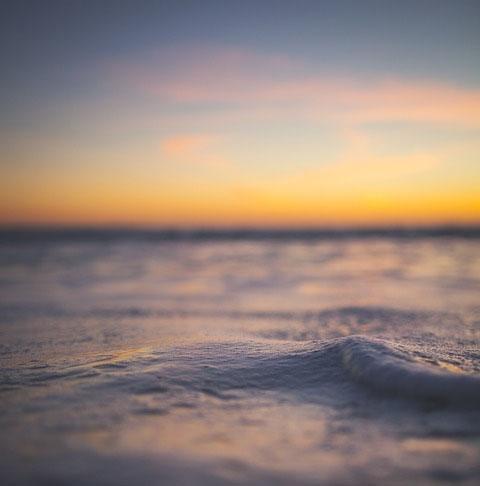 SOUL WORK SESSIONS
One to one Soul Work coaching sessions are engaging, thought provoking, tender and heart centered. Clients often come away from the first session feeling much calmer and clearer than when they arrived. As clients have revealed, they are validated and seen from the start of these sessions and the transformation that occurs throughout the continual work together is as wide and long as the person's individual journey is ready for. The potential for individual growth is limitless. Having tools and insight help a person achieve what they are searching for in their life. These sessions provide just that.
Would you rather live with
"If you want to awaken all of humanity, then awaken all of yourself, if you want to eliminate the suffering in the world, then eliminate all that is dark and negative in yourself. Truly, the greatest gift you have to give is that of your own self-transformation."
Walk away from these sessions with an increased sense of self-awareness and direction.
"During my session with Angela, I received a written message that she channeled from my guides about my soul path. It was extremely powerful. I appreciated her calm, caring presence and I felt very validated and "seen" as she clarified the message with me. It feels like I received a sacred text about my own soul blueprint that continues to reveal information to me as I work with it. I am very grateful!"
"I was initially drawn to Angela because traditional therapy had worn it's welcome, I was exhausted with myself and looking to make lasting change toward a happier, more productive life. And, at my very first session Angela got to the core of my being and I was floored and eager to unpack more of my messy life.
She's gifted, her teachings and insight are rare to come by and if you are seeking real, authentic growth that can be implemented immediately do not hesitate to contact Angela and get started."
"I've been a part of Angela's circle series and I have continued to work with her individually. Through our enneagram and Soul Work I am able to see what's been holding me back from living a FULL life. Angela is like an angel shining a guiding light as I take bold steps toward freedom. She is incredibly knowledgeable and has a beautiful way of articulating and sharing her wisdom."
Your privacy is important to us. We'll never share your information.
An intimate perspective into yourself What lies ahead and what has been laid behind, the pause between the two, is where the magic occurs. Having an intimate perspective into yourself is what you need. The past has brought many lessons, some harder than others. Some...
THIS IS SPIRITUAL INTUITIVE COACHING USED FOR THE PURPOSE OF SELF-DISCOVERY, SELF-IMPROVEMENT, SELF-EMPOWERMENT. I MAKE NO CLAIM THAT THESE SERVICES WILL REPLACE YOUR EXISTING HEALTH AND WELL BEING REGIMEN