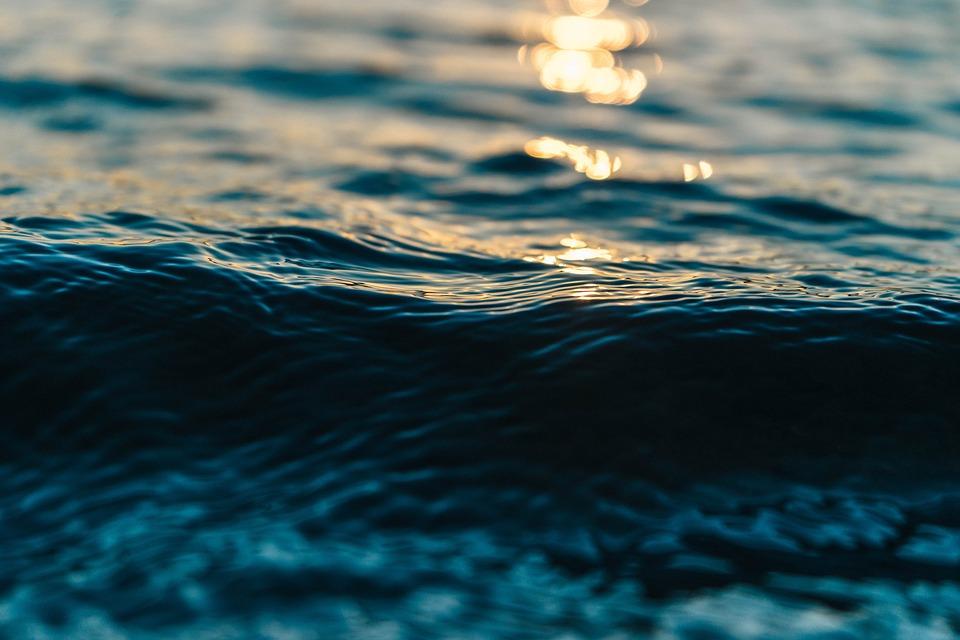 SOUL WORK SESSIONS
Sessions include Soul Reading meditation and discussion to provide you with tools to connect to your truth and begin your self-transformation.
GRIEF COACHING
Grief coaching allows you to connect with your departed loved one via Angela's gift as a medium to reach closure and healing through new understanding.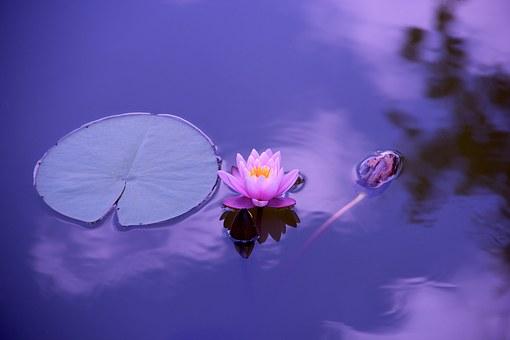 CIRCLES + WORKSHOPS
Workshops and Circles allow for in-depth self-work and discovery in a facilitated group setting through exercises such as writing, meditation, song, movement, and sharing.
"Angela DeSalvo is very grounded and centered in her work offerings. She holds a safe space to explore feelings and encourages deeper work. During my reading, we illuminated fears that were hlding me back in my life. Through our session, I felt like I could finally let go of some outdated internalized beliefs about myself that were no longer helpful. That is where the transformation happened, inviting me to see myself anew. Thank you Angela."
"After working with Angela my life changed dramatically. She confirmed things about myself that I had intuited were true but been too afraid to fully believe. I had been holding myself back for most of my life, doubting my talents and potential, always haunted with the feeling that I could do/be more than I was living. The unmistakable truth of what she communicated to me about my life gave me the belief in myself to act with authenticity and confidence. Since then, so many things have happened that I had barely dared to hope for, again confirming that I am on my true path."
"My visit with Angela was a spring board for the spiritual change my soul needed. Our meeting helped to clarify the underline issues I was ignoring in my life. The meditation she received helped me to find the courage within myself and realize my spiritual path. The counseling she gave me provided the tools to follow through with the change I needed."
For further inquiry or to make an appointment
An intimate perspective into yourself What lies ahead and what has been laid behind, the pause between the two, is where the magic occurs. Having an intimate perspective into yourself is what you need. The past has brought many lessons, some harder than others. Some...
THIS IS SPIRITUAL INTUITIVE COACHING USED FOR THE PURPOSE OF SELF-DISCOVERY, SELF-IMPROVEMENT, SELF-EMPOWERMENT. I MAKE NO CLAIM THAT THESE SERVICES WILL REPLACE YOUR EXISTING HEALTH AND WELL BEING REGIMEN