Compassion is not a relationship between the healer and the wounded. It's a relationship between equals. Only when we know our own darkness well can we be present with the darkness of others. Compassion becomes real when we recognize our shared humanity.
~Pema Chodron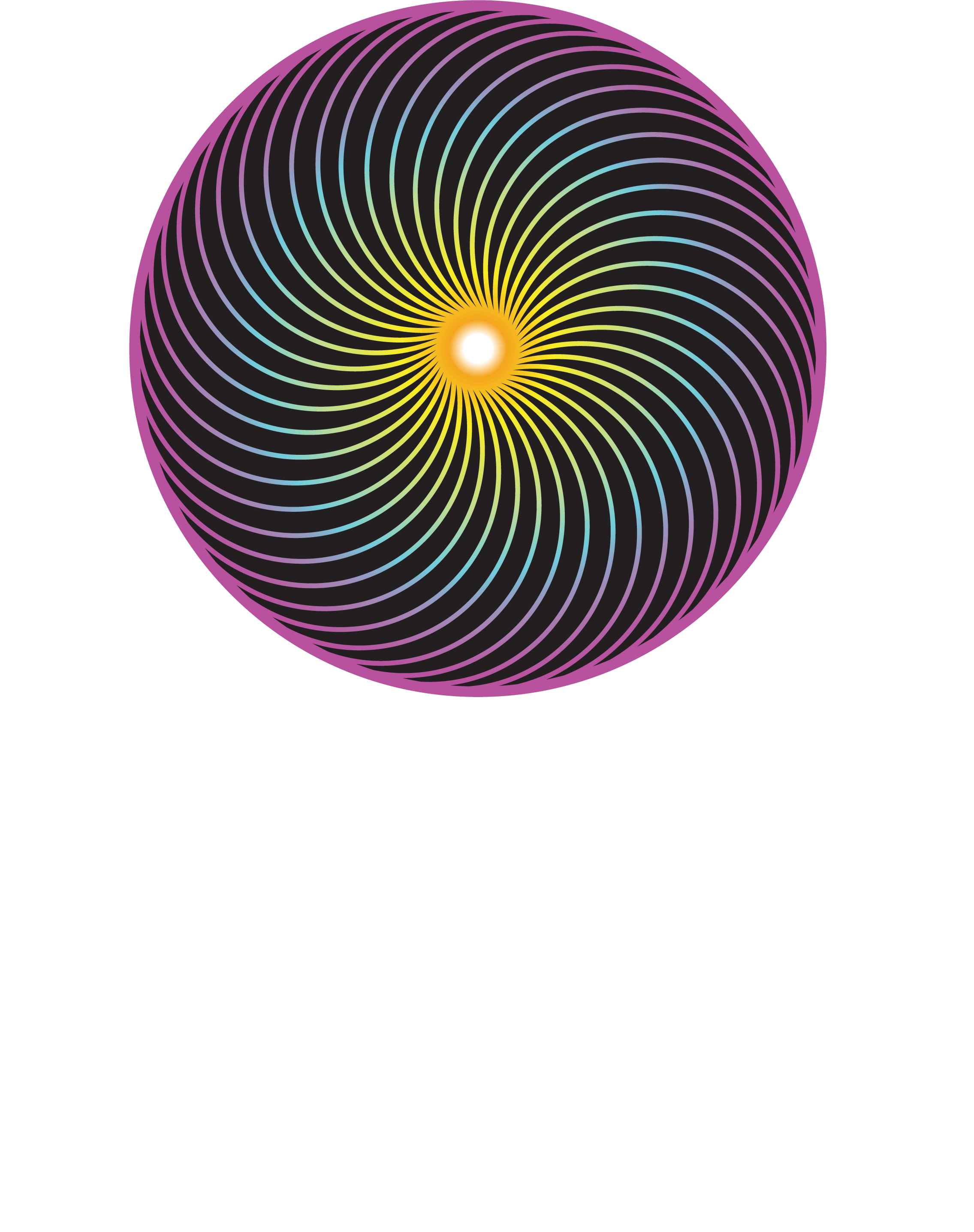 Holidays can be joyous or miserable, depending on your experience or mindset.  The media likes to sell this time of year as a time of comfort and togetherness, but unfortunately for many it's the opposite. This year has already required so many of us to try and...
A Stress-Free Holiday Regardless of how you spend the holidays this year, there's bound to be some level of stress. It seems our culture has set us up to believe that holidays and stress go together and with the pandemic very well changing holiday plans for a lot of...
Henry Miller said, "The Aim of Life is to Live, and to Live means to be Aware, Joyously, Drunkenly, Serenely, Divinely Aware. "To be in awe of life is living in the awareness of all it has to offer, all while realizing that much of life will never be fully understood....
Silence And now we shall see, she whispered to the world. I've yelled and I've screamed with mighty waves and hot flames. I've held back tears onto cracked and weary fields. I've shaken & shouted and now NOW I've come in silence. I've come with a force, but I've come...
The message is Unity The message is Oneness The message is Compassion   not separateness   Listen to the bigger message - Worldwide Pandemic   Listen to the silent message — the  virus.   WE are ALL in this TOGETHER   There can no longer be US vs THEM mentality.  ...
 I am just as prone to fear and anxiety as anyone else.  What I'm learning more of all the time, is to what degree this manifests in me. I find that within my family, I can get hit hard and heavy with panic when I feel a threat coming our way. I have also learned,...
CERTIFICATIONS & RECOGNITION
Creator of Transformational Soul Work

Certified Intuitive Life & Grief Coach by Sue Frederick

Teacher of the Art of Feminine Presence 

Certified Transformational Coach by The Awakened School
BA in Child Development from Sacramento State University
Author of Soul Warrior


Keys to the Enneagram Training

Marin Living Feature — Soul Warrior




I stay up to date with current trends and consistently invest in my own development, working with mentors/coaches to help me grow personally and professionally.
THIS IS SPIRITUAL INTUITIVE COACHING USED FOR THE PURPOSE OF SELF-DISCOVERY, SELF-IMPROVEMENT, SELF-EMPOWERMENT. I MAKE NO CLAIM THAT THESE SERVICES WILL REPLACE YOUR EXISTING HEALTH AND WELL BEING REGIMEN